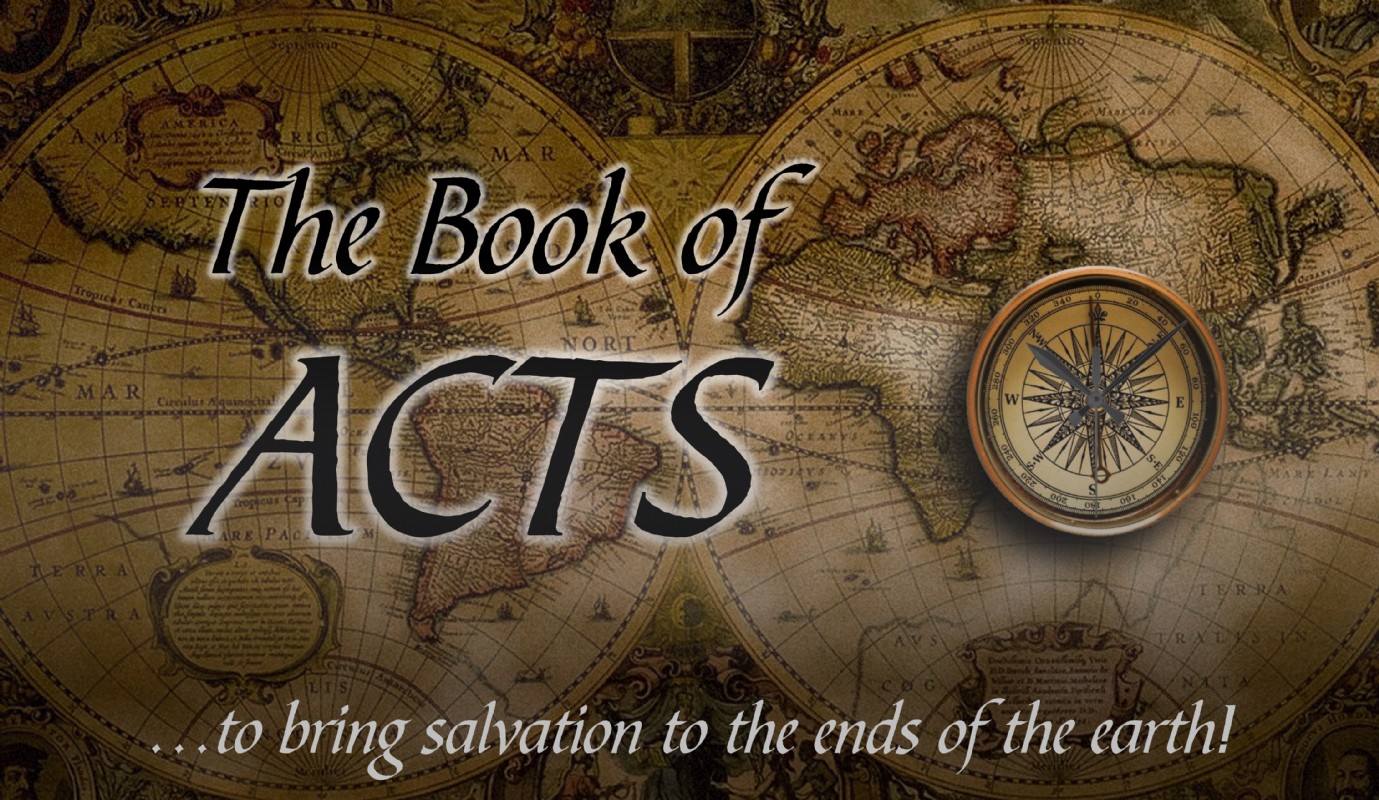 What is the core belief of Christianity? Many people think they know, but there are many false ideas out there.  What does the Bible actually say about it?  Join us as we examine Paul's statement of exactly what the essence of Christianity really is.
Click here to watch - Livestream starts at 10 AM
Click here to download sermon notes.