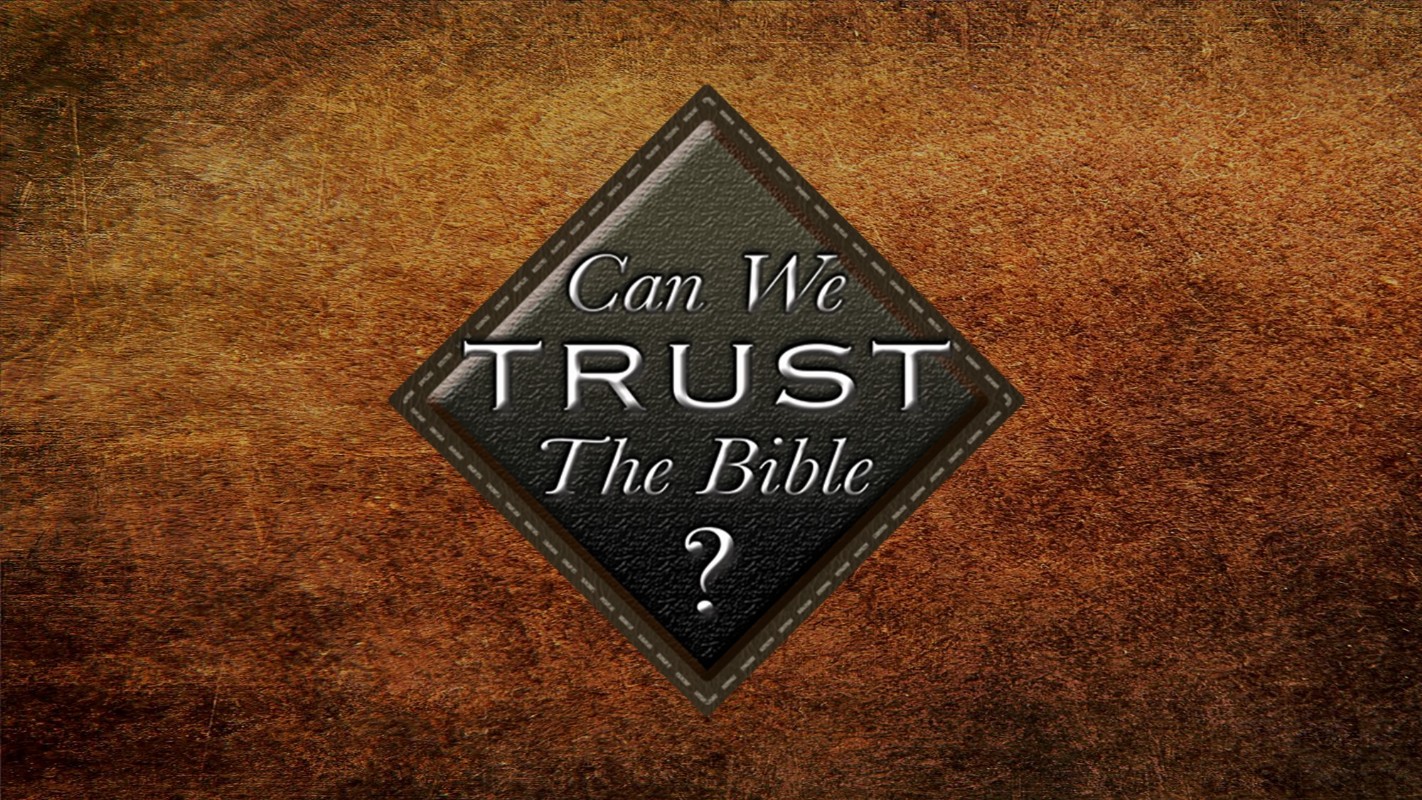 As Christians, we believe that God speaks to the world through the Bible. But is that true? How can we tell? There are many, many, religious books and ideas in the world. Why do we think we have it right? Join us as we dig into this important topic.
Click here to watch.
(Livestream starts at 10:30 Sunday morning.
Click here to download sermon notes.