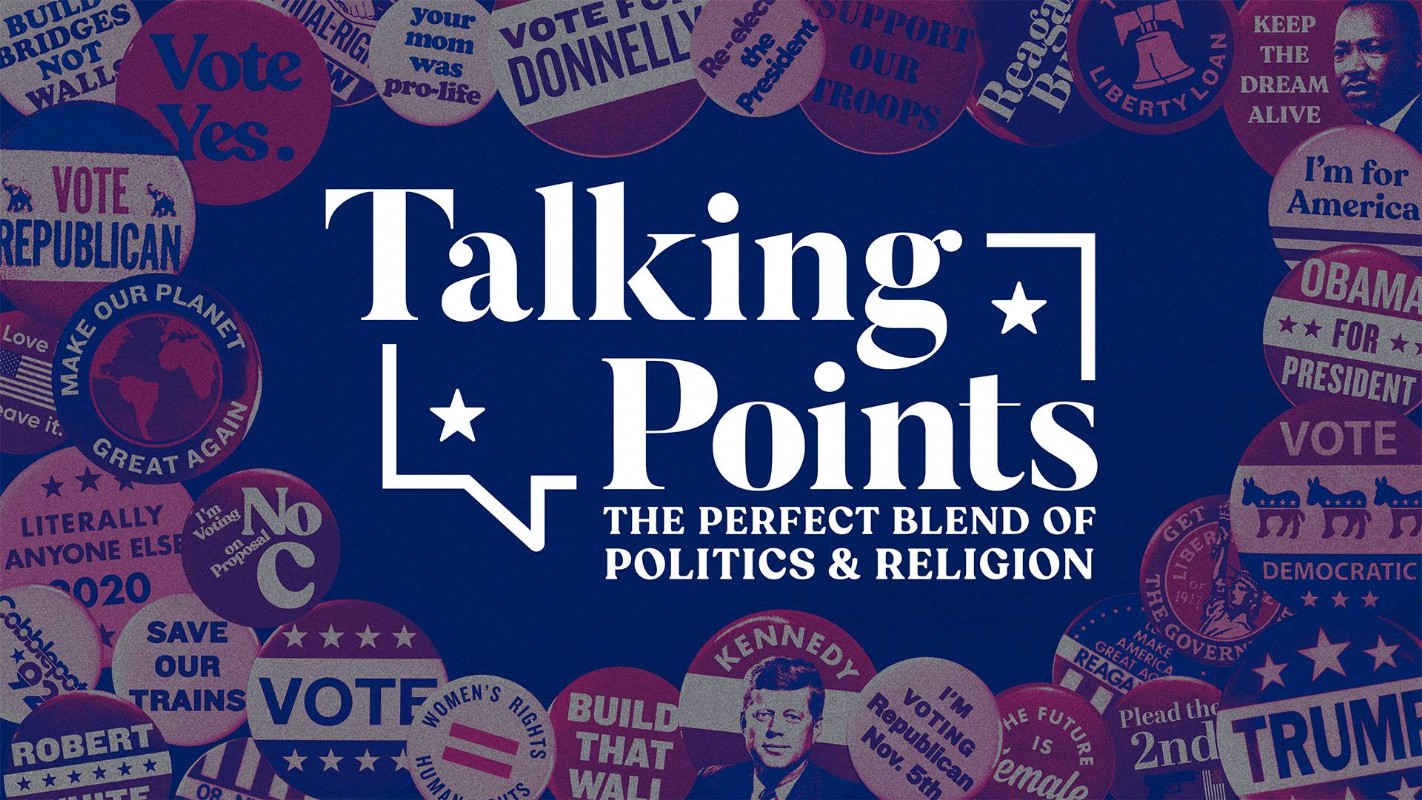 How could God allow evil people to be in positions of authority? Pontius Pilate, who sentenced Jesus to death, or the Pharaoh that enslaved and oppressed the Hebrews, and worst of all ... the next President of the United States?
Well, it feels that way. We live in a society obsessed with politics, driven by fear. How do we as Christians process that? What would God have us do?
God gave us an answer these difficult questions. Dig into today's message to hear God's perspective on our society and his plan.
Click here to watch the service.