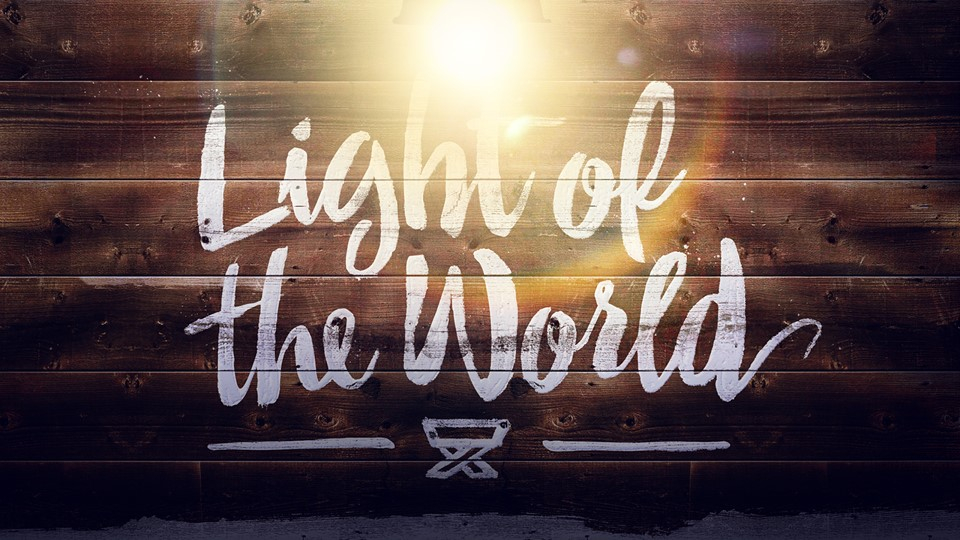 Christmas.
Don't you love the songs?
"Tis the season to be stressed out..." or "Dashing through the store, they don't have what I need..."

It's not always "the most wonderful time of the year." But it can be, if we stop focusing on what is happening and focus instead on what has already happened - the Light of the World has arrived, and the darkness that can overwhelm our lives doesn't stand a chance. That's good news!
Livestream starts at 10 AM, PST
Click here to watch the service.