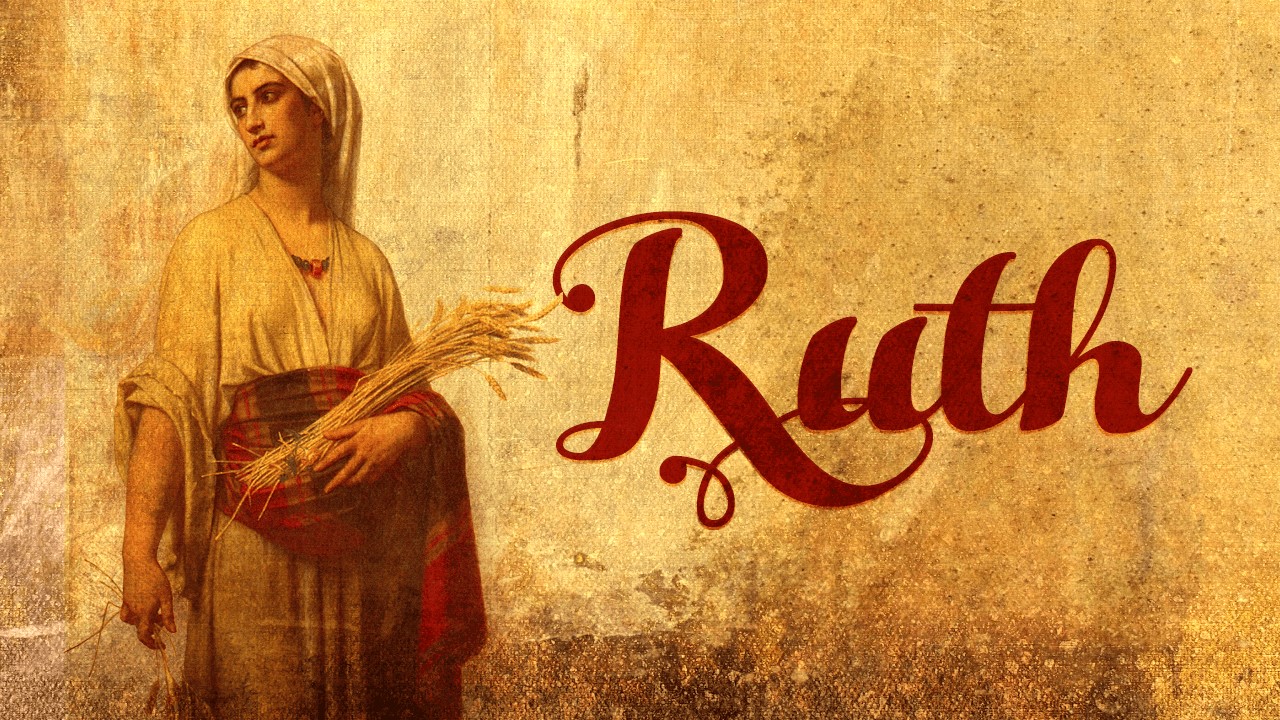 The Book of Ruth - Part 4
In chapter 4, all the threads in the Book of Ruth begin to come together, and we see the details of the next part of God's plan fall into place. But when we follow those threads even further, we find an amazing tapestry that leads to the ultimate Kinsman Redeemer.
Click here to watch the service.
(Livestream begins at 10:30)
Click here to download sermon notes.