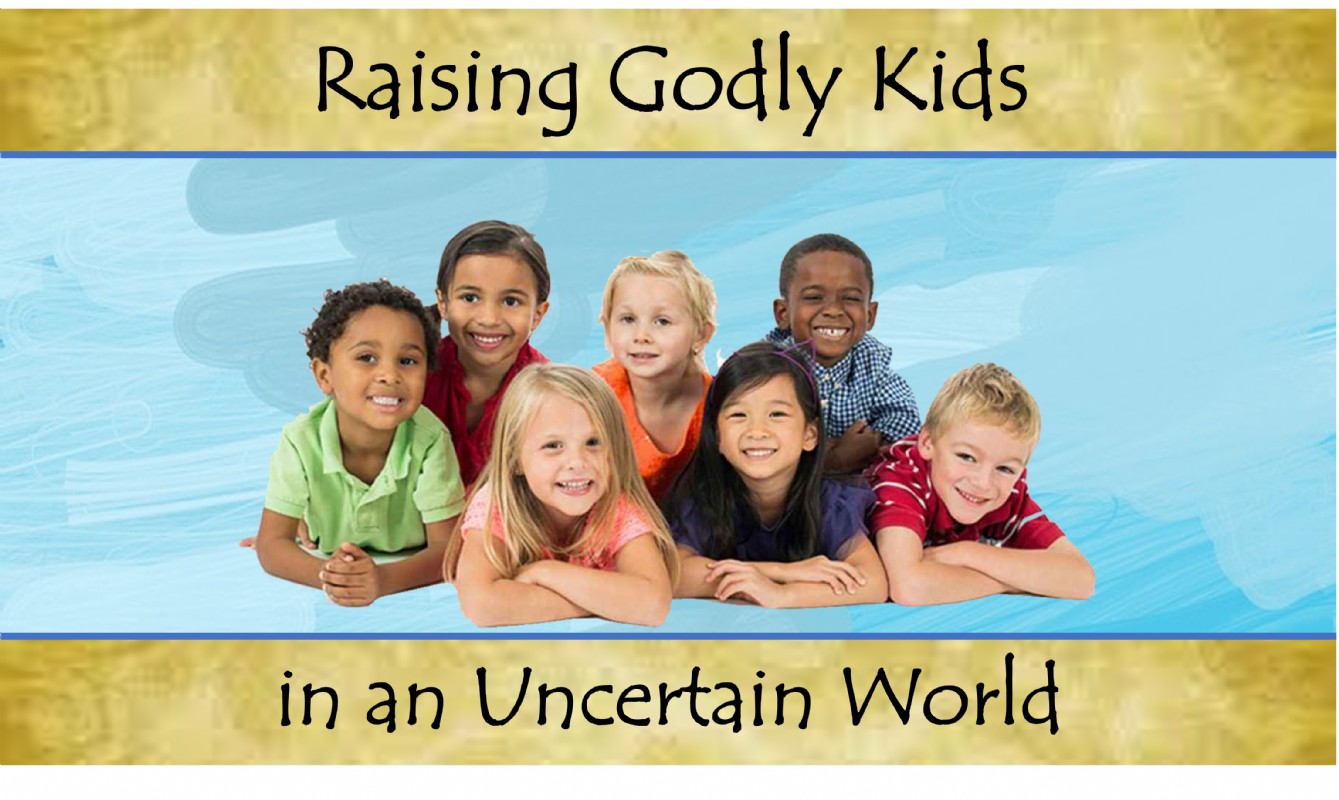 Raising Godly Kids in an Uncertain World
Today we look at what the Bible has to say about raising kid, especially in a world that seems to have gone crazy. But there is a solid rock to stand on as we teach our children what's important in life. God has given us the key to accomplishing this difficult task. Also, several families have chosen to dedicate their children before the Lord. Join us for a great service.
Livestream starts at 10 AM, PDT
Click here to watch the service.
Click here to download study/small group notes.