Ministry Investment Campaign Info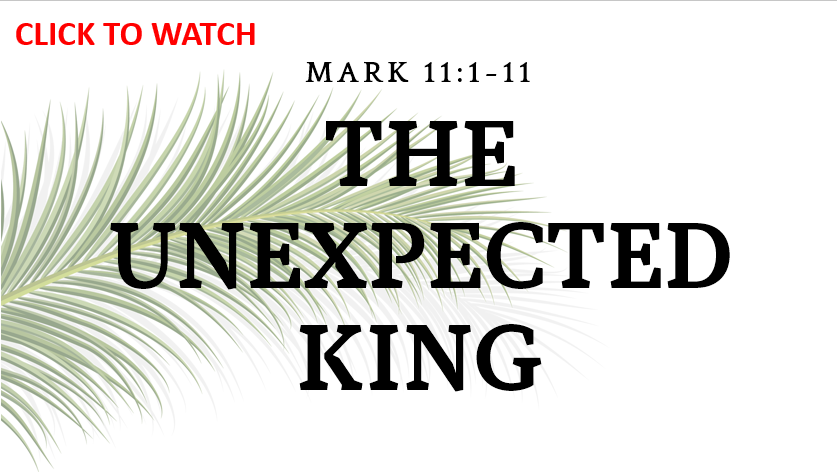 Ministry Investment Campaign
The Elders, Pastor Dave, and the staff of Grace Bible Church are
pleased to announce our new Ministry Investment Campaign,
Grounded In Faith - Growing To Serve
The purpose of this campaign is to fund a new building on our campus
that will support our growing ministries to the children and youth of our
community.
For the last several years, building plans have been discussed and designed.
Now our church is taking real steps to move forward with construction, which
will be on a pay-as-you-go basis without adding debt.
The goal of the Grounded In Faith, Growing To Serve campaign is to raise
$350,000 over the next three years. Our church will raise these funds based
upon each person's willingness and ability to give; some will give small amounts,
while others can give more.
For example:
2 large gifts: $50,000
10 substantial gifts @ $10,000 average ($64/wk * 156 wks) = $100,000
65 congregational gifts @ $3,120 average ($20/wk * 156 wks) = $202,800
77 gifts total = $350,800
There are a lot of components to the Grounded In Faith - Growing To Serve campaign,
with many people contributing their talents in their area of calling (I Cor. 12:12, Eph. 4:16).
Here's a list of the members of Grace Bible Church who will be serving as team leaders:
Chairs: Tom Watson; Fred Harris
Managers: Kellyanne Brandt; Barbara Harrington
Students: Randy & Jana Jordan
Publicity: Randy & Nancy Lee
Media: Randy Lee
Fellowship groups: Carl Heise; Earlene Palmer
Celebration Service: Mindi Heise
Refreshments: Debra Watson; Linda Harris
Children's party: Jami Wiseman
Opening reception: Mindi Heise
Table Hosts: Robert & Nyla Kolterman
Commitment responses: Rachel Hake
Prayer: Fred Harris
Follow-up: Lara Frederick
Decorations: Jana Jordan
Please feel free to ask questions and offer suggestions to each leader about
their area of service. And above all, please remember to pray for the Lord's
guidance and blessings as we seek His will for Grace Bible Church!

Campaign Calendar
Introduction of Leaders: Sept 24
Fellowship Group Meetings: Oct 20, 21, 22
Prayer Weekend: Nov 3-4
Week of Devotional Readings and Household Prayer: Nov 6-11
Opening Reception: Nov 10
Students Meeting: Nov 15
Celebration Service: Dec 3
Commitment Responses/Cornerstone Offering: Dec 10
Commitment Response Contacts: Dec 11-16
Report Results: Dec 17
Giving Period: Dec 2017-2020