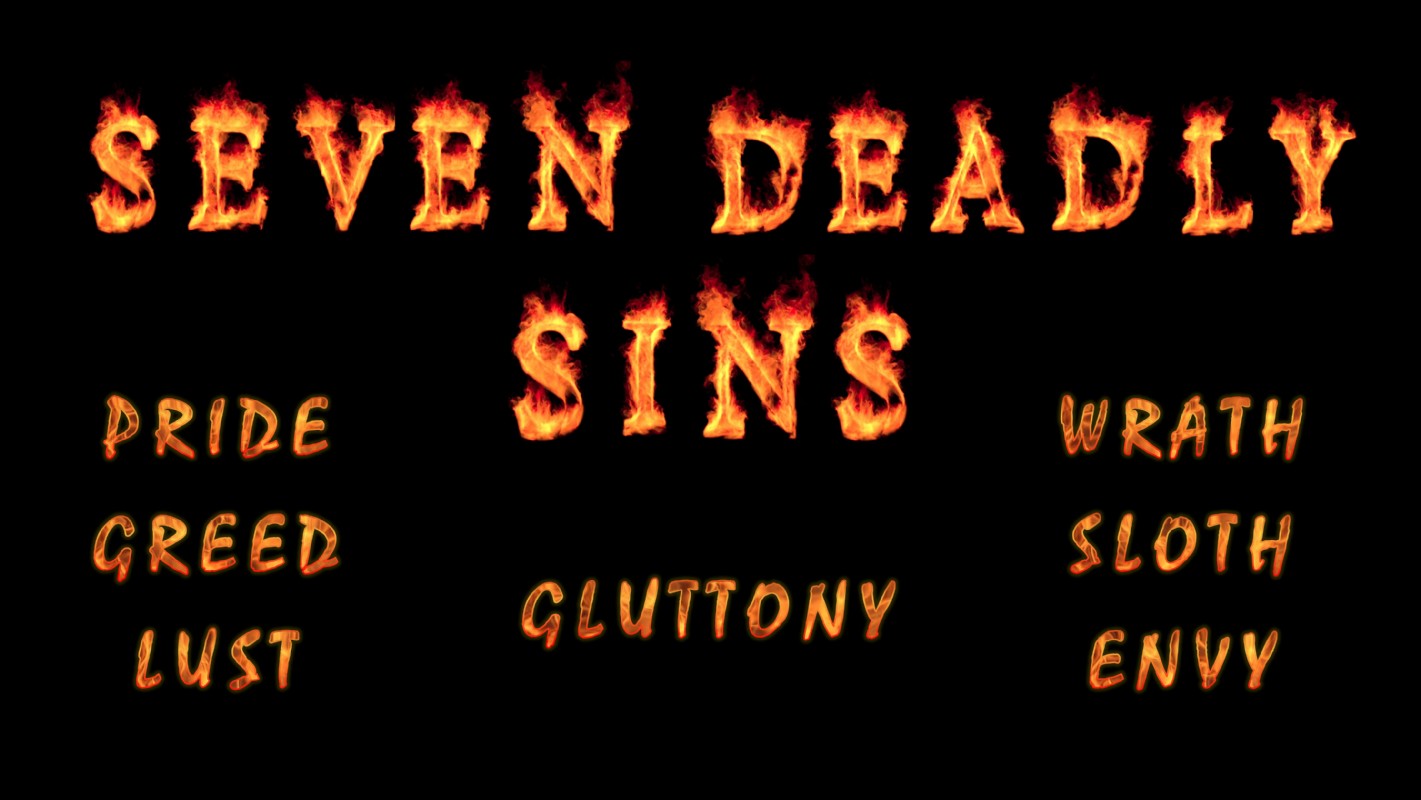 The Deadly Sin of Sloth
Sloth is not a common word these days, but it is a very common condition, and one of the Seven Deadly Sins. Sloth is a focus on self to the point where we defy God's proper role as the ruler of our life, our time, our opinions, and our pleasures. Instead, we devote ourselves to our own pleasure, missing out on God's plan for our holiness and happiness.
Click here to watch the service.
(Livestream starts at 10 a.m.)
Click here to download sermon notes.