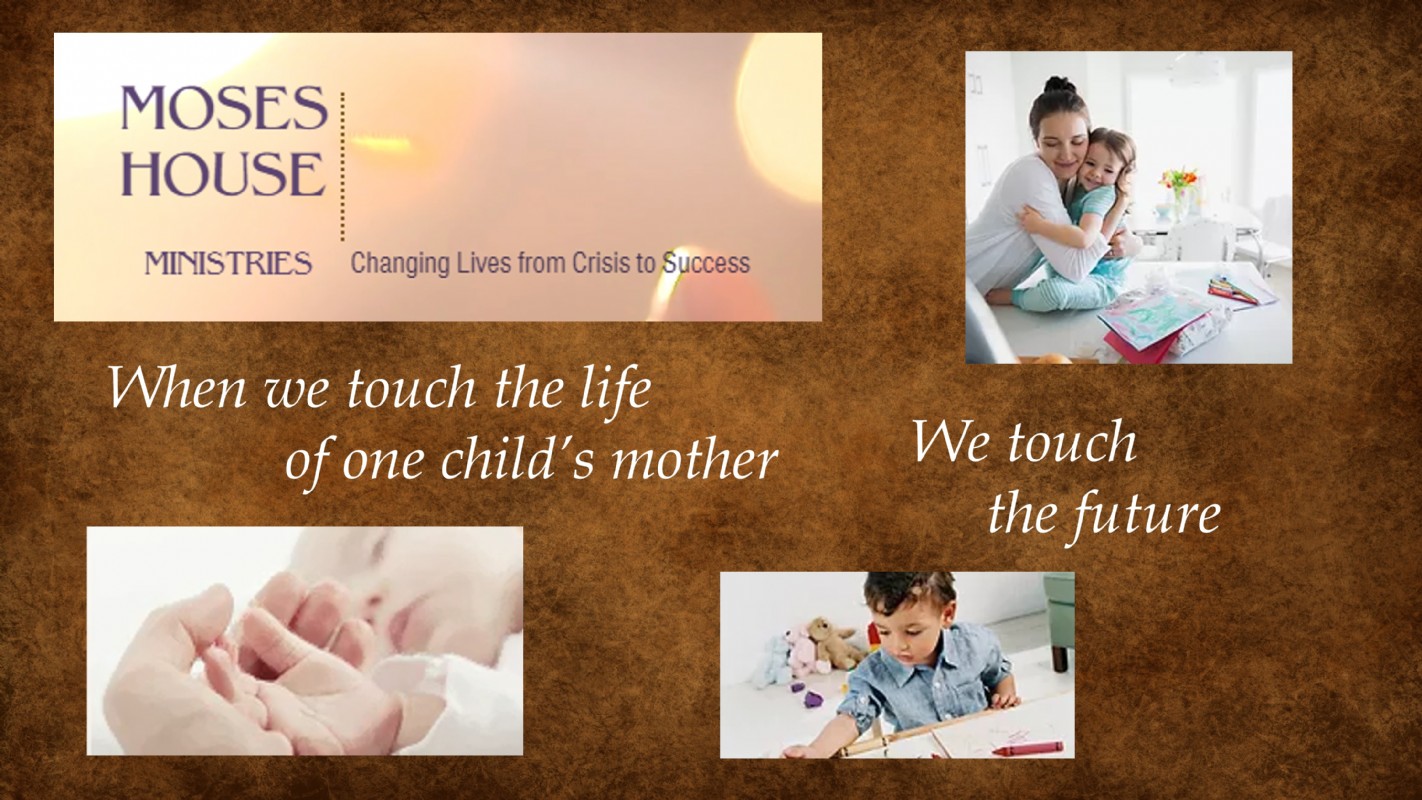 Today we welcome Matt Coughlin, director of Moses House Ministries in Victorville CA. Moses House Ministries is dedicated to helping mothers and entire families move from Crisis to Success. It's a very needed ministry and one that has been changing lives in the Victor Valley for many years. Don't miss the chance to learn about this amazing work of God.
Livestream starts at 10 PDT
Click here to watch the service.